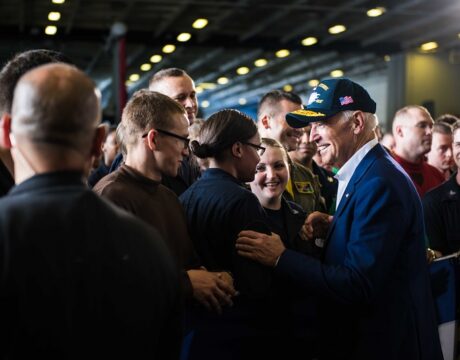 President-elect Joe Biden is no stranger to international leadership, and he has a track record on international relations and national security issues. Here's how he differs from President Trump on the defense budget, the Middle East, personal relationship with the military, NATO, and nuclear weapons.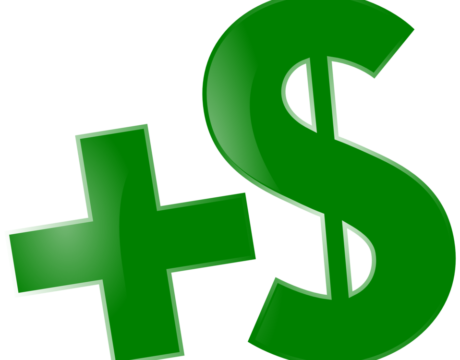 DoD will raise progress payments to improve cash flow to contractors as the coronavirus continues to impact the economy. Northrop Grumman and General Dynamics have already cautioned investors; Boeing has closed its Puget Sound plants; and CAE, GE, and Airbus, government contractors with large commercial exposure, are taking various aggressive actions to rein in costs and staunch losses.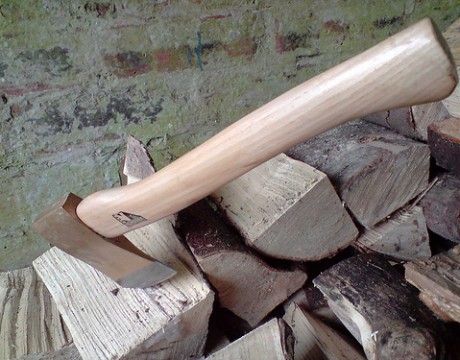 Defense industry says state would be in top ten budget cut losers.