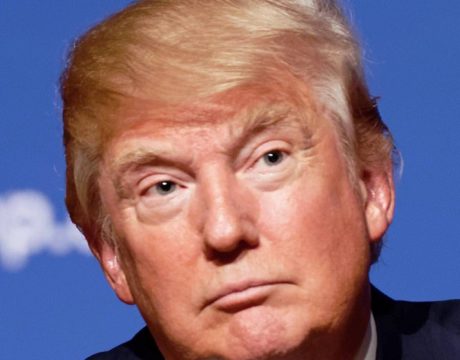 President Donald Trump's State of the Union speech tonight, Feb. 5, is expected to call for an end to America's ongoing wars overseas, building on his recent comments suggesting troop drawdowns in Afghanistan and the Middle East.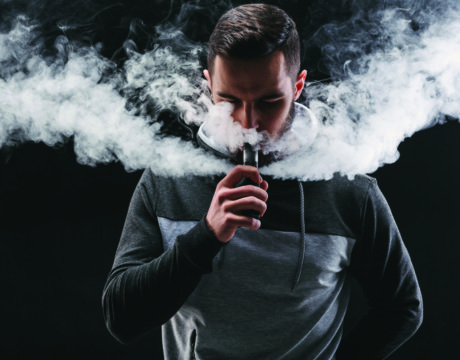 As the e-cigarette market heats up, many people believe that vaping is less dangerous than actual cigarettes. However, the vape debate has sparked new interest around the dangers of the use of tobacco products and the harmful effects of nicotine. MedStar St. Mary's Hospital in Leonardtown is hoping to educate the public about the potential problems of the nearly 500 brands and 7,700 flavors of e-cigarettes.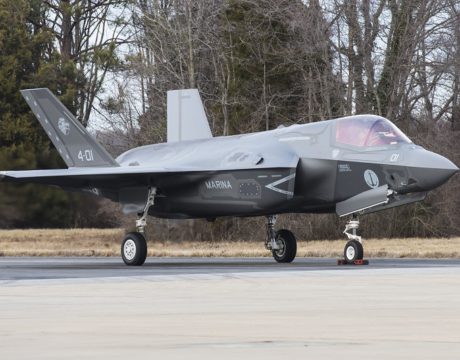 The first F-35B assembled outside of the US landed at NAS Patuxent River last week after completing a transatlantic flight from Cameri Air Base in Italy.