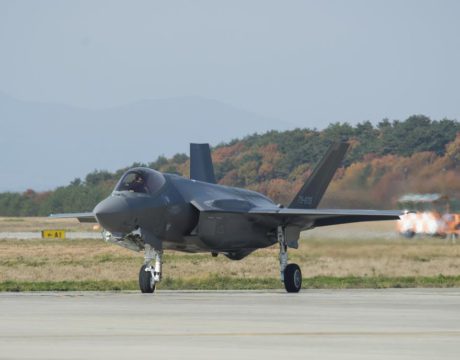 The jet was less than a year old with a total of 280 hours in the air; it had been aloft 28 minutes before contact was lost. This is the second F-35 to crash since the jet's first flight in 2006 and could reignite concern about the F-35 having only one engine.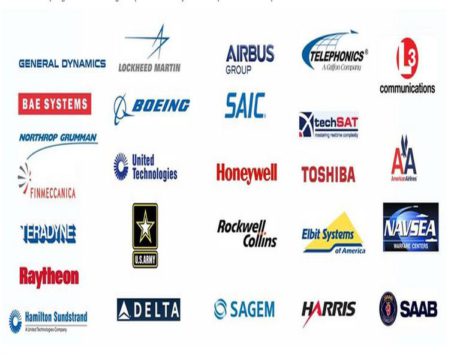 For the second straight year revenues for the Top 100 defense companies in the world have increased, suggesting the defense industry has weathered sequestration-related budget cuts and emerged stronger. Total 2017 defense revenues for the Top 100 companies came in at $375.4 billion, a 2.9 percent increase over the companies represented in the previous year's Top 100 list.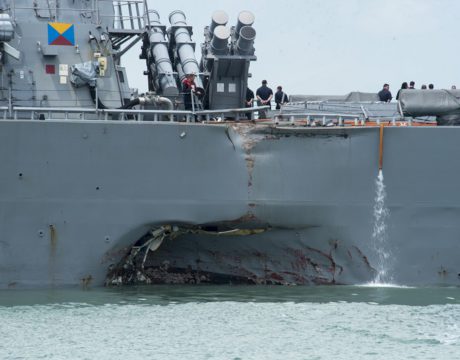 The fatal collision of the USS John S. McCain was "preventable, the commanding officer exercised poor judgement, and the executive officer exercised poor leadership of the ship's training program," according to Navy findings.