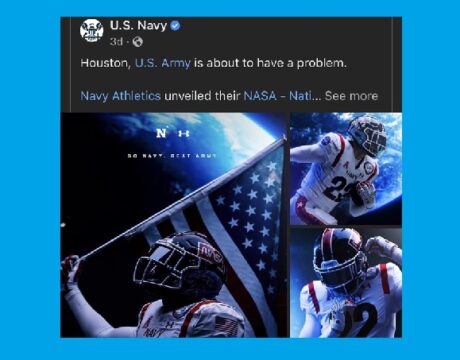 For the Dec. 10, 2022, Army-Navy football game, the Midshipmen will be dressed from head-to-toe in NASA-themed gear that pays homage to the academy's astronaut alums.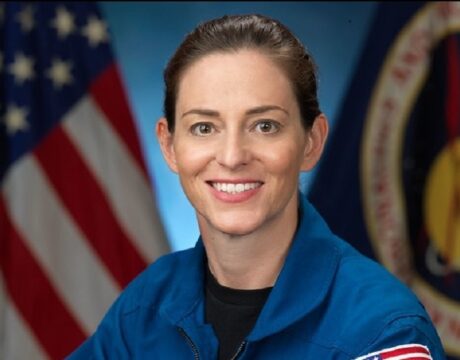 NAS Patuxent River alum Nicole Mann will be the first Native woman to fly into space this fall. She is scheduled to be aboard the SpaceX Crew-5 mission to go to the International Space Station.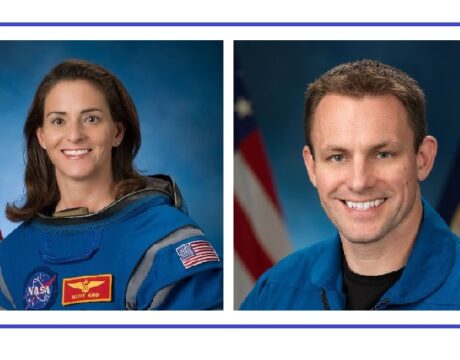 Two US Naval Test Pilot School at NAS Pax River alums — Nicole Mann and Josh Cassada — have been selected to command and pilot NASA's SpaceX Crew-5 mission headed to the International Space Station next year. The pair expected to fly on early missions of Boeing's crew capsule, but instead will ride to orbit with SpaceX.