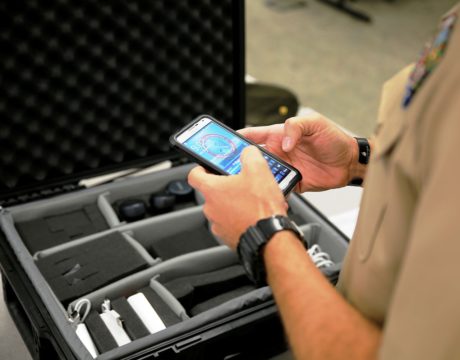 Defense Secretary Jim Mattis is expected to order a tightening of security policy governing military and civilian personnel bringing cellphones into classified workspaces in the Pentagon.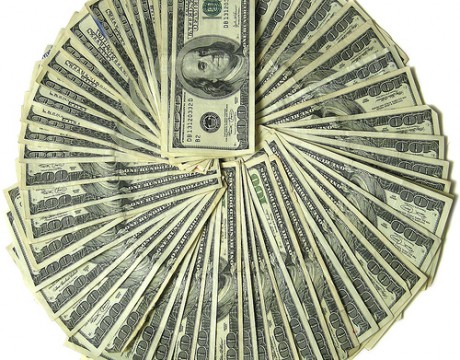 Federal employees will receive their first automatic pay raise in more than three years, 1 percent beginning Jan. 1.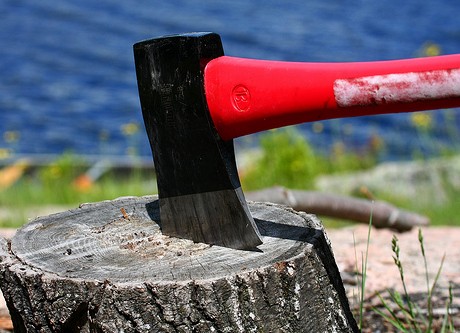 Senate passage of the Defense Bill is predicted this week, but reductions in military retiree benefits and partisanship remain obstacles to passage of budget bill approved by the House last week.