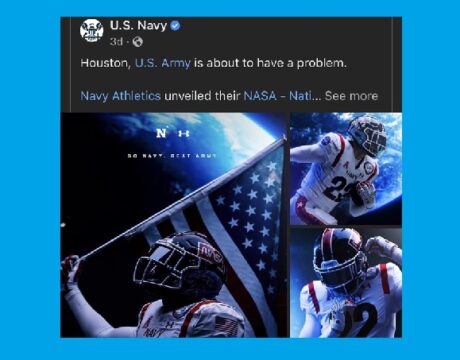 For the Dec. 10, 2022, Army-Navy football game, the Midshipmen will be dressed from head-to-toe in NASA-themed gear that pays homage to the academy's astronaut alums.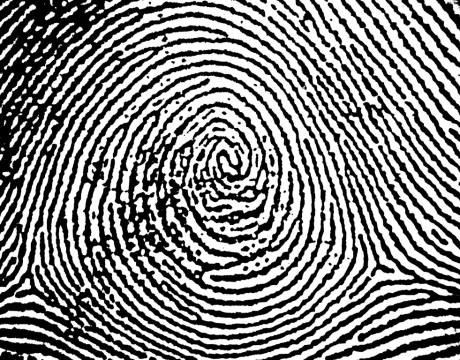 Security professionals and cybersecurity experts do not know what to expect from the theft of 1.1 million fingerprints as part of the OPM hack.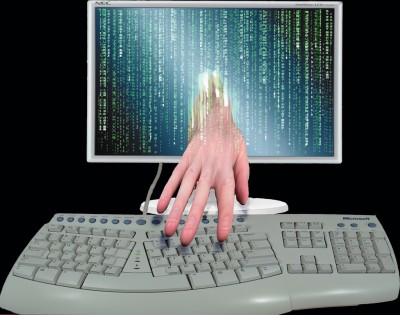 DefSec Hagel in China to avert the escalating possibility of crippling cyber attacks and counterattacks between the United States and China.