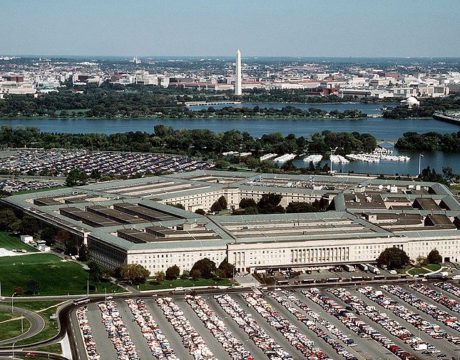 The Pentagon's office of the inspector general announced the start of the first agencywide financial audit. Beginning in 2018, audits will occur annually.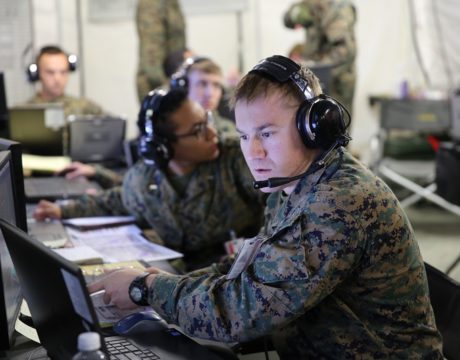 President-elect Donald Trump thinks the Marines need more good men. Commandant Gen. Robert Neller says the USMC needs cyber specialists, electronic warfare troops, intelligence analysts, and engineers.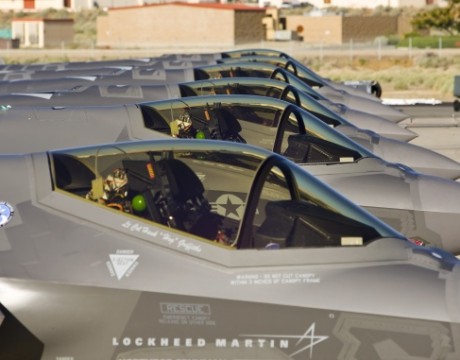 Lockheed Martin leads the defense contractor list, with Boeing, BAE, Raytheon, and Northrop Grumman rounding out the top five.