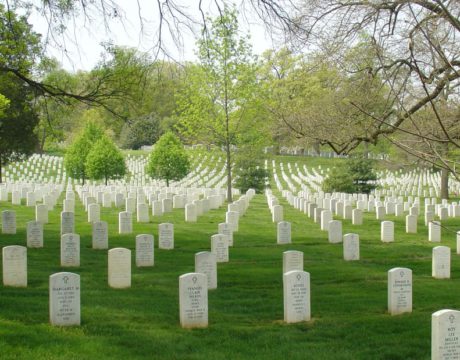 At the current rate of 7,000 people a year buried at Arlington National Cemetery, the national cemetery will be filled up to the very edges within 25 years.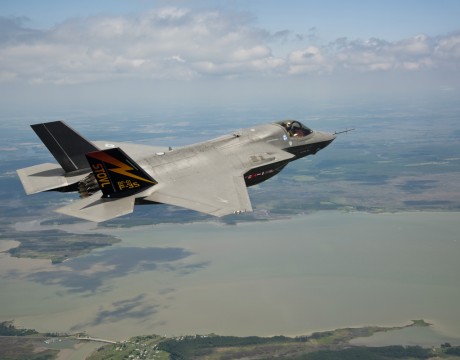 There has been interest in the past few years in fleet replacements for the Joint Strike Fighter. The number of ongoing or potential competitions for fighters, bombers, and attack aircraft is 54 worldwide.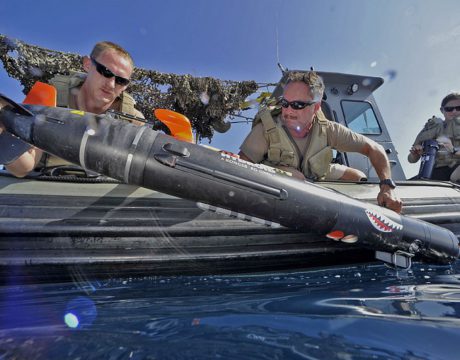 A Pentagon official told an audience of submarine officers and military contractors that the US Navy needs more underwater drones — and it needs them now.