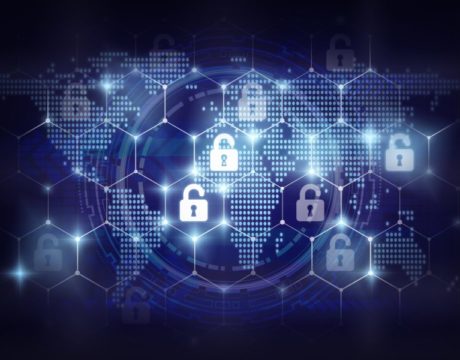 A "disjointed" federal response to the biggest known hack in American history prompts demands from Sens. Mark Warner (D-VA) and Marco Rubio (R-FL) ― the chairman and vice chairman of the Senate Intelligence Committee ― for a leader to address the breach.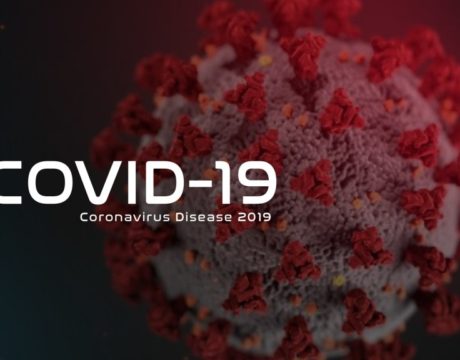 The trend of new coronavirus cases is still increasing in 19 states, holding steady in seven, and heading downward in 24, includng Maryland and Virginia. Health experts continue to fear a second peak of COVID-19 in the wake of the reopening of states, Memorial Day gatherings, and protests seeking racial justice across the country.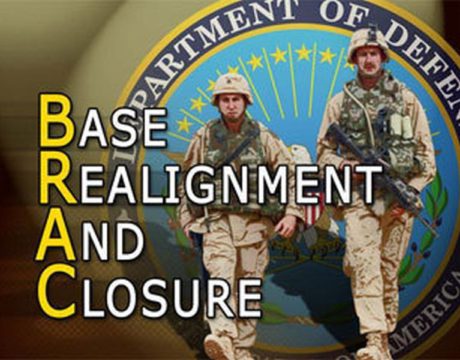 DoD's latest attempt to gain congressional support for a BRAC round has the Government Accountability Office, not an independent commission, validate the analysis before Congress makes the final call.