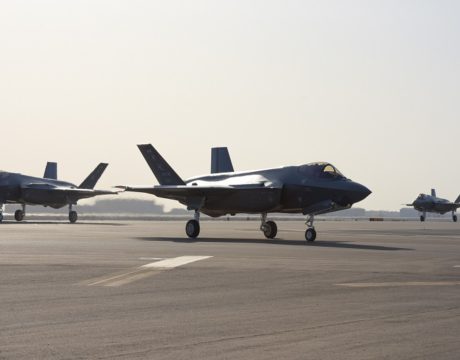 Turkey has asked the US to reverse its decision to exclude that country from F-35 fighter jet program.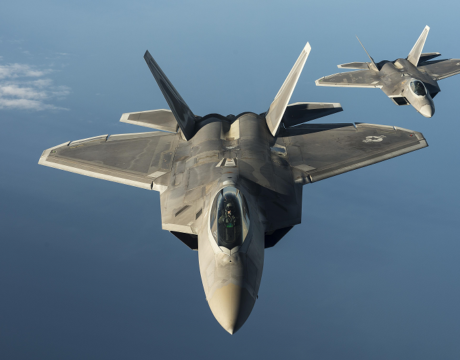 The F-22 Raptor has deployed to the Pacific as part of a theater security mission, swapping in for the Air Force's F-35 Joint Strike Fighter.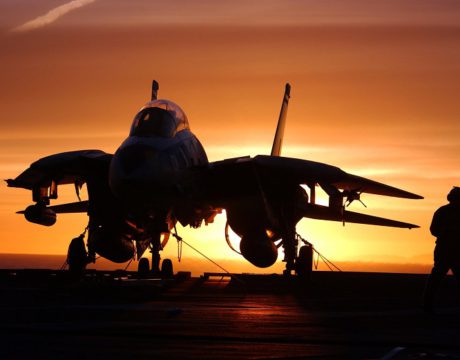 So which plane will get top billing in the "Top Gun"sequel? Since the Navy F-14 Tomcat is no longer in service, will it be the F/A-18 Super Hornet or the F-35 Joint Strike Fighter?