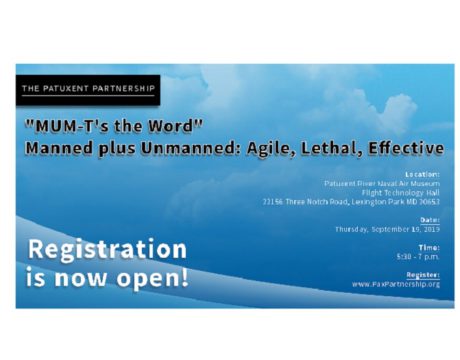 MUM-T's the Word at an ANA panel hosted by The Patuxent Partnership on Sept. 19, 2019. The TPP ANA Panel, Manned plus Unmanned: Agile, Lethal, Effective, will be presented with the help of RADM Brian Corey.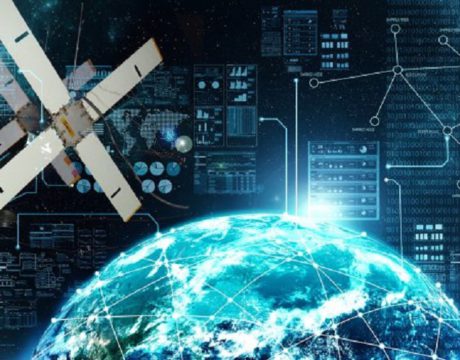 A new Joint Artificial Intelligence Center at the Pentagon will have oversight over almost all service and defense agency AI efforts.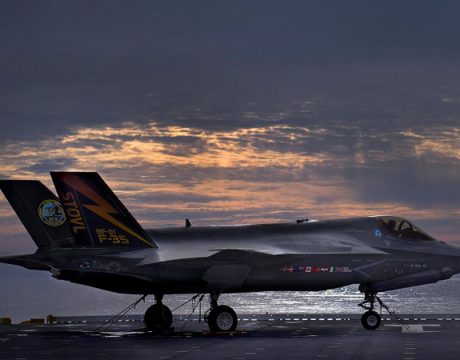 The Pentagon has taken over an effort to cut the cost of the F-35 Joint Strike Fighter as it tries to make a program estimated to cost $400 billion more affordable.