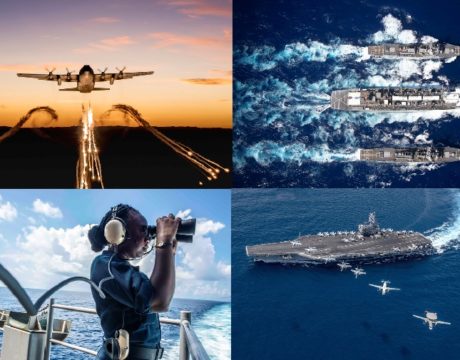 The Defense Department regularly chronicles US military members who train and conduct operations around the world. DoD offers an end-of-the-year glimpse into their duties in 2019 through the work of military photographers.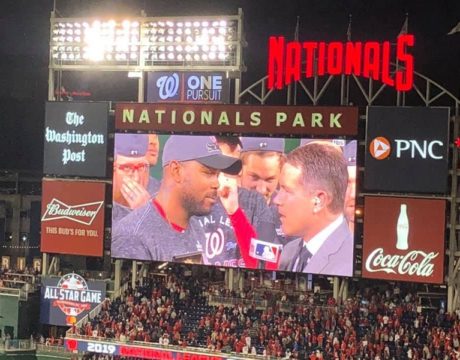 Washington, DC, has waited 86 years — some decades without a baseball team at all — this week the Washington Nationals delivered, concluding a four-game sweep and advancing to the World Series.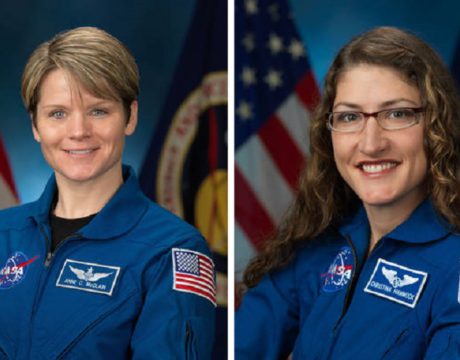 The first-ever, all-female spacewalk will take place later this month. Astronauts Anne McClain and Christina Koch will exit the International Space Station on March 29. On a local note: McClain is a graduate of the US Test Pilot School at NAS Patuxent River.