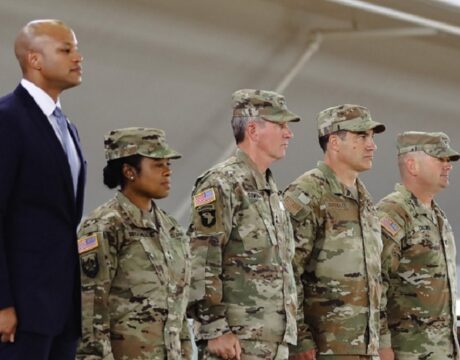 MAJ GEN Janeen Birckhead has assumed her new role as the Maryland National Guard adjutant general. Birckhead succeeds outgoing MAJ GEN Timothy Gowen, who assumed command in 2019.
Category Morning Coffee · Tags 227 area code, Aids to Navigation mission, Amentum Services Inc., Arlington National Cemetery, Boeing E-6B Mercury, Chesapeake Bay report card, F-22 Raptor, Janeen Birckhead, JF Taylor, military spouse employment, Next Generation Air Dominance, NGAD, Northrup Grumman, South China Sea, Timothy Gowen, UMCES, University of Maryland Center for the Environmental Sciences, US Coast Guard, US Space Command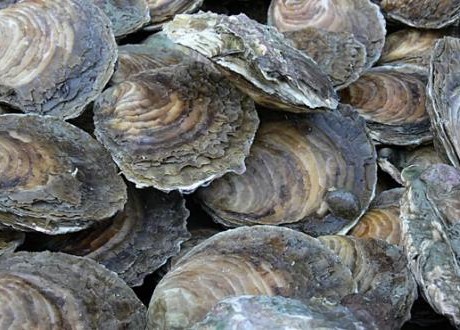 The Lexington Park Rotary rolls out its International Oyster Festival Oct. 19 and 20 at the St. Mary's County Fairgrounds.