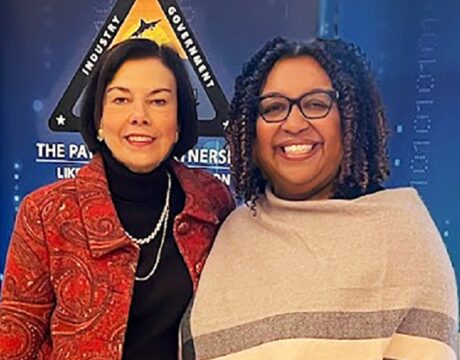 The "filled to capacity" annual meeting of The Patuxent Partnership opened with greetings from Bonnie Green, TPP executive director, and Doug Belvin, board president, who welcomed the board's new members. Attendees were provided a year in review of TPP's successful programs, engagements, and community support.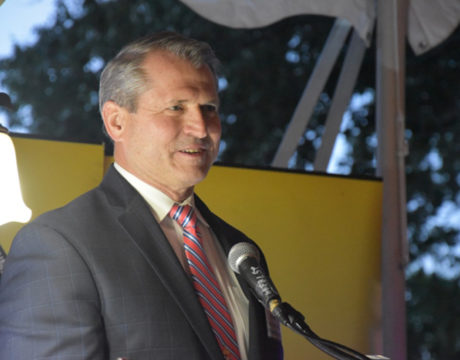 Naval Systems Inc. has been named Member of the Year by The Patuxent Partnership for 2018.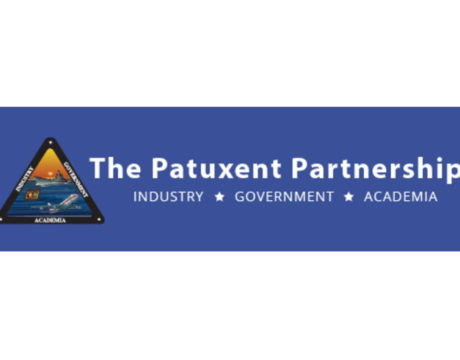 The Patuxent Partnership has announced New Leadership for the new year. The 2019 Board of Directors has been appointed, with five new members and returning members to fill the slate of officers and board members.