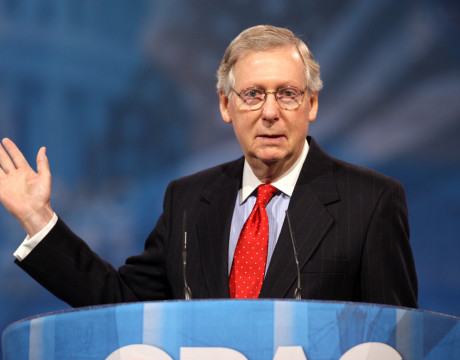 GOP legislators remain divided on the renaming of bases named after Confederate Army officers, but the top Senate Republican Mitch McConnell has signaled he is "OK" with the renaming.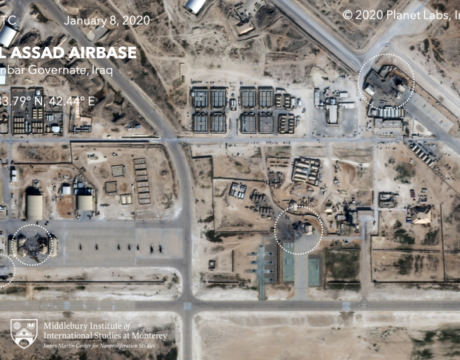 More American troops are leaving Iraq for a medical evaluation after Iran missile strike of the Ain al-Assad air base in Iraq on Jan. 8, 2020.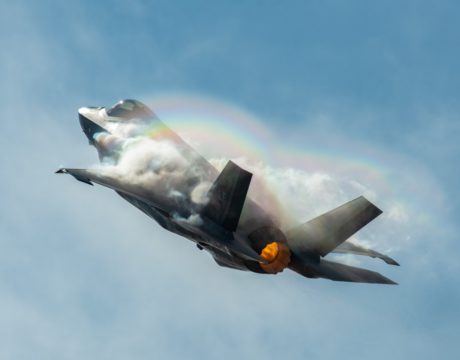 US takes first step in halting sale of F35 fighter jets to Turkey in retaliation for Ankara's decision to purchase a Russian surface-to-air missile system.