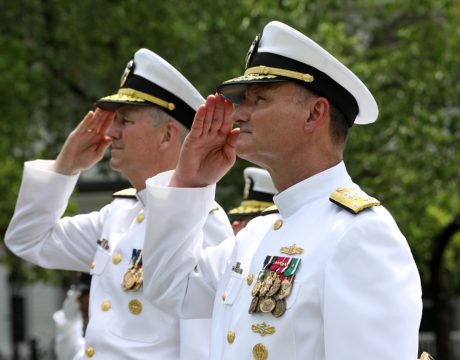 VADM Bill Galinis took over command of Naval Sea Systems Command last week. He relieves VADM Thomas Moore, who is retiring after 39 years in the service.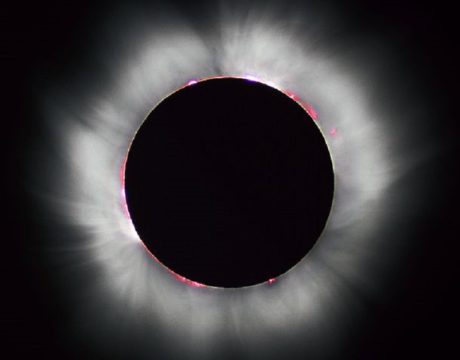 Today, Monday, Aug. 21, Southern Marylanders will be able to see a partial solar eclipse and, at peak, a light shadow of the moon will cover 81 percent of the sun.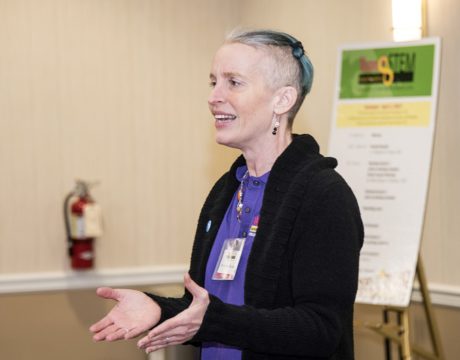 Dr. Stephanie McCaslin, College of Southern Maryland math professor, will be live streaming from Nebraska during the solar eclipse on Aug. 21.