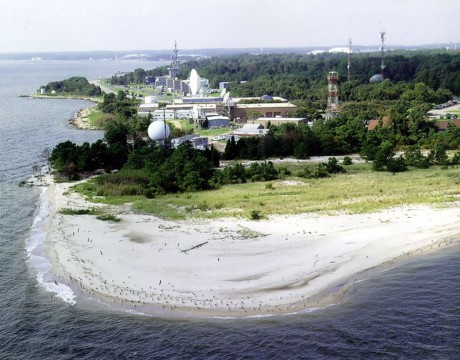 For almost 50 years DynCorp (now part of Amentum) worked with the Naval Test Wing Atlantic at Patuxent River Naval Air Station providing aircraft mechanics and more, becoming St. Mary's County's 3rd-largest employer. While Amentum leaves town, officials expect the Pax employees to remain with the new contract winner, Vertex Aerospace LLC,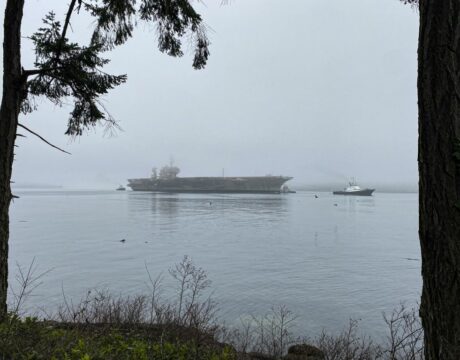 A moment of silence was held for the USS Kitty Hawk as the Navy's last commissioned conventional-powered aircraft carrier entered Brazos Santiago Pass, the entrance of a 17-mile channel to its final destination, International Shipbreaking. Kitty Hawk operated for 48 years before being decommissioned in 2009.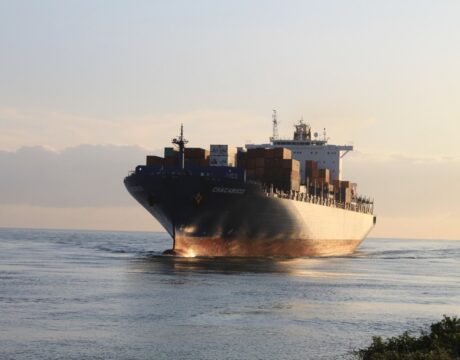 Since the outbreak of the pandemic, hundreds of thousands of seafarers are stranded working aboard ships and unable to be relieved. Over 300 entities signed the Neptune Declaration to keep global supply chains functioning and recognize seafarers as key workers with priority access to COVID-19 vaccines.