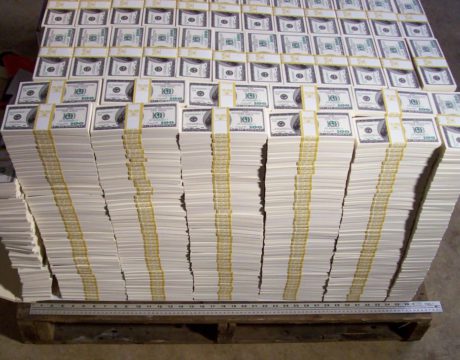 The first ever Pentagon audit led to the discovery of nearly $28B in funds that expired in 2018. The military is prevented from using expired funds for new projects.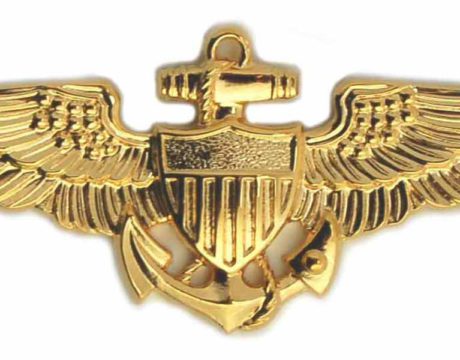 A new billet would allow Navy pilots and naval flight officers to remain in the Navy outside the traditional career path and normal sea/shore rotation. The changes address readiness and retention and allow officers to remain in the Navy later in their careers.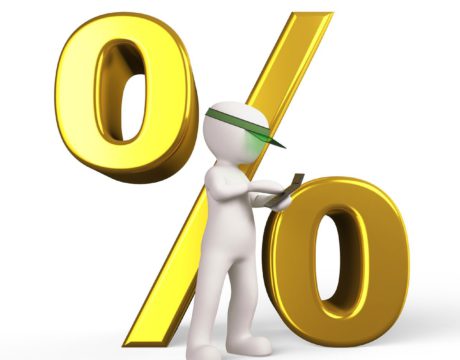 Eliminating DoD support agencies, such as Congress is considering, may not yield the big cost-savings legislators seek, says former DoD management officer, but consolidating IT services might, says Peter Levine.