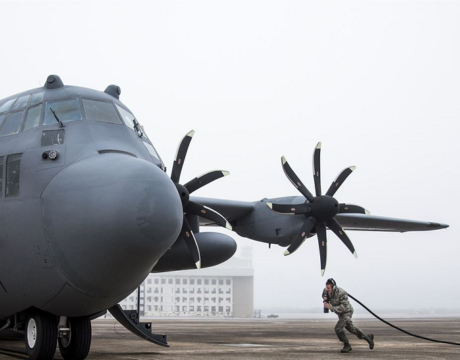 The Air Force grounded 60 C-130H Hercules aircraft after a review found their pre-1971 propeller blades could be susceptible to dangerous cracking. Five of those C-130s have had their blades replaced and returned to flying status.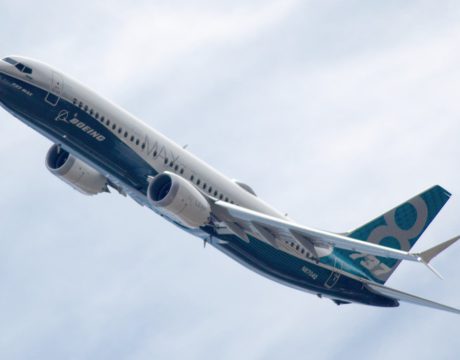 FAA says the Boeing 737-Max8 is safe to fly despite two crashes of the model in the past five months. The CAA in the UK, however, has taken the opposite tack and has prohibited operation of any 737-Max8 commercial flights into or out of UK airports or in the UK airspace.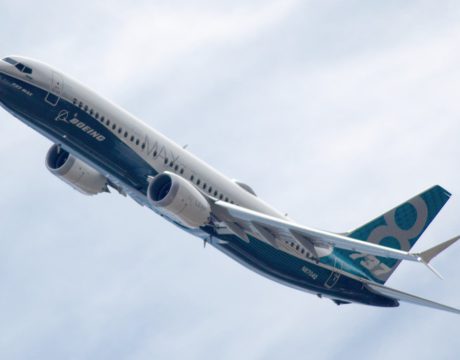 Pilots repeatedly fought to override an automatic safety system installed in the Boeing 737 MAX 8 plane before the plane hurtled nose-first into the Java Sea.