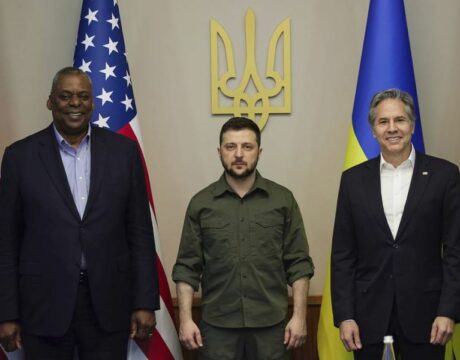 More than a dozen European allies will get nearly $400 million in a deal to buy American military hardware to backfill weapons they've donated to Ukraine from their own stockpiles. It is not a donation of drawn-down US  stockpiles, but cash to purchase arms and military supplies from the US.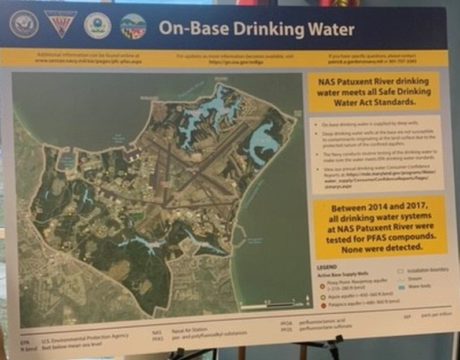 NAS Pax River is investigating 18 sites where a fire extinguishing foam might have been used which contains a substance (PFAS) the Navy calls an "emerging public health concern." In addition to Pax River being investigated, Webster Field in St. Inigoes, MD, will be investigated as well.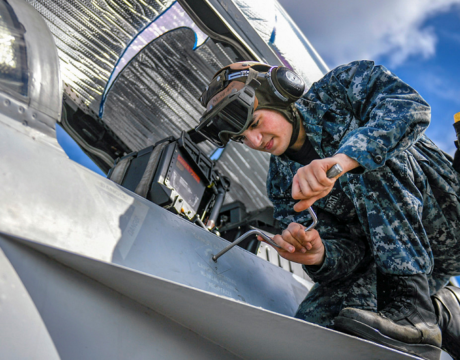 Class C ground mishaps in naval aviation have doubled in the past decade. VADM DeWolfe Miller, Naval Air Forces chief, has made eliminating the mistakes his current No. 2 priority — behind the continued efforts to eliminate cockpit physiological episodes.