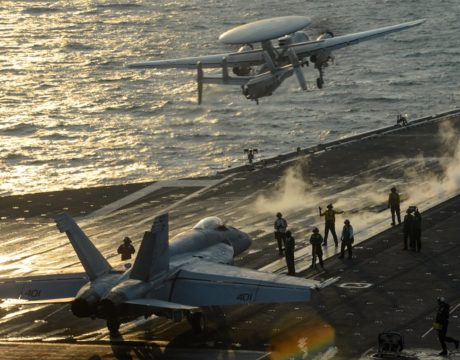 UPDATE: THIS EVENT HAS BEEN CANCELED. The Patuxent Partnership is planning a full-day program, "Naval Aviation & Air Dominance in the Great Power Competition," on April 2.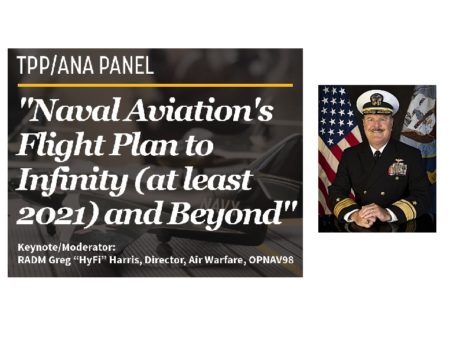 RADM Greg "HyFi" Harris will give the keynote address at the next Patuxent Partnership and Association of Naval Aviation panel discussion on "Naval Aviation's Flight Plan to Infinity (at least 2021) and Beyond" from 5 to 7 pm March 11, 2020.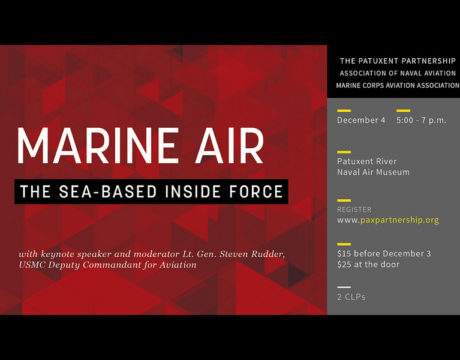 The Patuxent Partnership has scheduled a panel to discuss "Marine Air: The Sea-Based Inside Force" for 5 to 7 pm Tuesday, Dec. 4, 2018, at the Patuxent River Naval Air Museum.