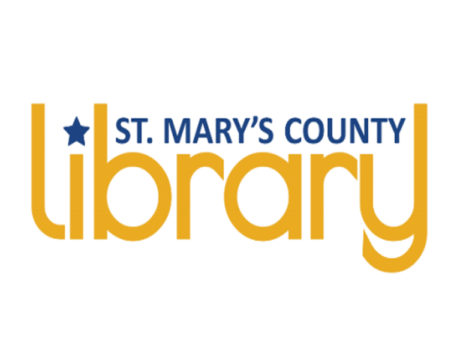 Because of the generosity of the Friends of the St. Mary's County Library, 3-D Printers and Virtual Reality equipment are now available for use.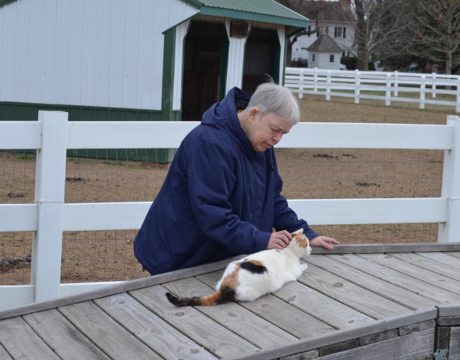 The Leonardtown Rotary Club has partnered with the Greenwell Foundation to create a new Mindful Meadow program.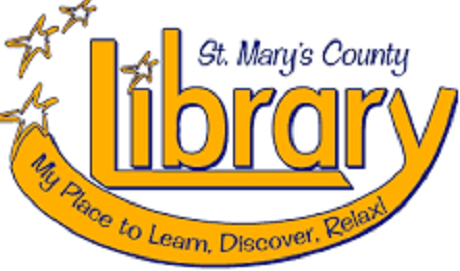 Part of the ConnectED Library initiative, the goal of the challenge is to ensure every kindergarten through Grade 12 student across St. Mary's County has a library card and knows how to use it to access learning resources available  at the public libraries.