Rotary Helps Create Mindful Meadow Program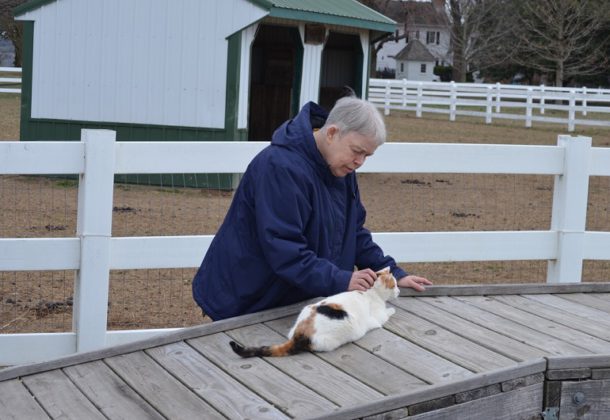 The Leonardtown Rotary Club has partnered with the Greenwell Foundation to create a new program.
Michael Blackwell, president of Leonardtown Rotary Club, announced a gift of $2,500 toward the creation of Greenwell Foundation's Mindful Meadow.
In Greenwell's Mindful Meadow, goats, lambs, mini horses, and other animals will roam and play in a specially designed paddock. Human visitors will join them in their space, and experience the joy of having the animals approach them.
"There is abundant research that shows bringing people and animals together is beneficial for everybody, especially for our neighbors in the disability community," said Jolanda Campbell, Greenwell's executive director. "Rotary's gift of $2,500, will is an essential step in helping to create this wonderful space at Greenwell.
"We are proud that Greenwell Foundation programming now serves all ages in our community – From our Nature Time Program in local Head Starts, Fire Within therapeutic weekends and Field Trips for at-risk teens, Tranquility for veterans and Watershed Heroes for adults with intellectual disabilities Every one of these groups will engage with animals in the Mindful Meadow, and all will benefit from the experience!" Ms. Campbell continued.
Get more information about Greenwell Foundation's programs at its website or by calling the office at 301-373-9775.
Rotary is a worldwide network of community volunteers. It's an organization of more than 1.2 million business, professional, and community leaders. Members of Rotary clubs, known as Rotarians, provide humanitarian service, encourage high ethical standards in all vocations and help build goodwill and peace in the world. Learn more about the Rotary here.
To learn more about Lexington Park, visit the St. Mary's County Community Development Corporation's Leader member page.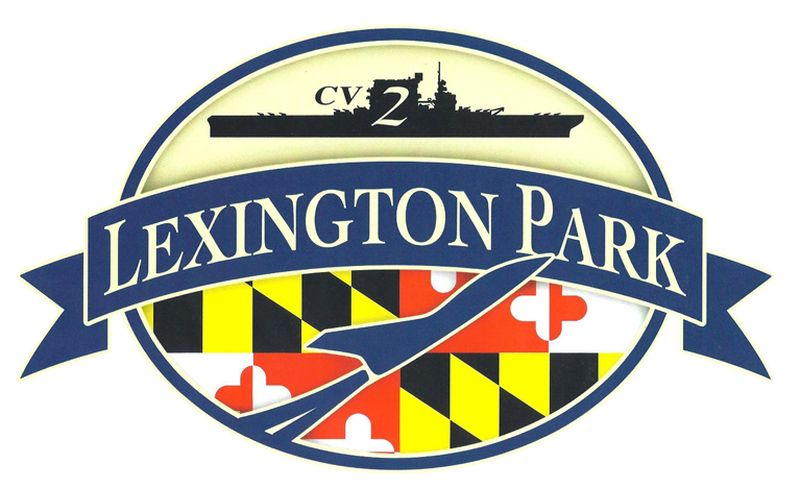 St. Mary's County Community Development Corporation
46940 South Shangri-La Drive, Suite 7
Lexington Park, MD 20653
301-863-7700