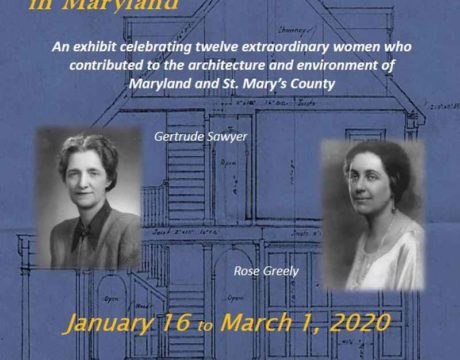 St Mary's County Historical Society and the Lexington Park Lilbrary are hosting the traveling exhibit, Early Women of Architecture in Maryland through March 1; Exhibit curator Jillian Storms to speak March 1.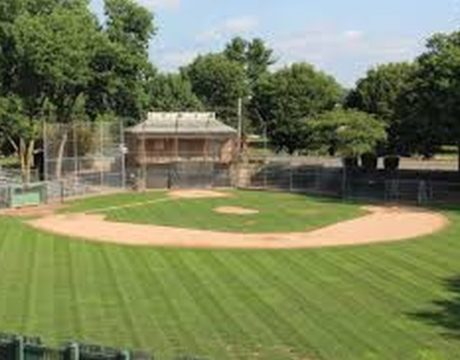 "Baseball has long been a staple of entertainment and recreation in St. Mary's County," finds Historical Society writer Pat Woodburn, but to get the sport into the hands of youth took the US Navy and Lexington Park Lions.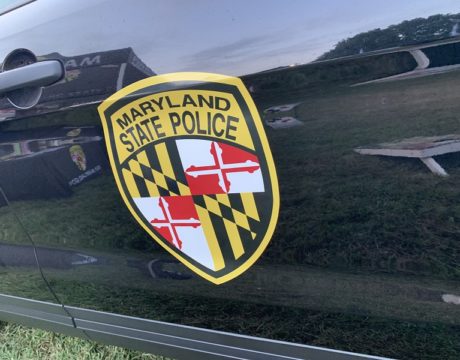 The Department of Emergency Services, the St. Mary's County Sheriff's Office, and the Maryland State Police will hold Public Safety Open House Day on Saturday, Oct. 19, 2019.