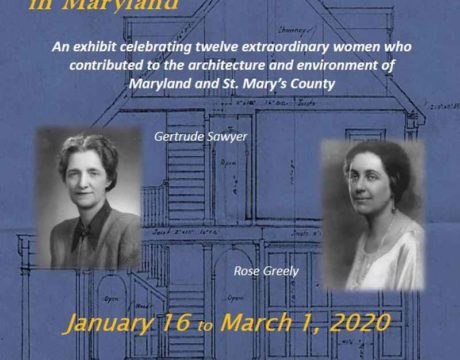 St Mary's County Historical Society and the Lexington Park Lilbrary are hosting the traveling exhibit, Early Women of Architecture in Maryland through March 1; Exhibit curator Jillian Storms to speak March 1.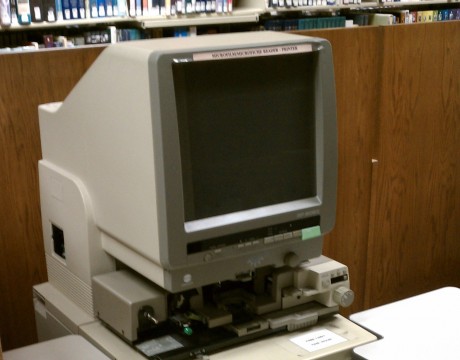 St. Mary's County Board of Library Trustees is pleased to announce the library's collection of local newspapers, which were previously available on microfilm at the Lexington Park Library, has been digitized and a "Microfilm Cutting" reception will be held on Wednesday, Nov. 19, at 4:00 pm at the Lexington Park Library.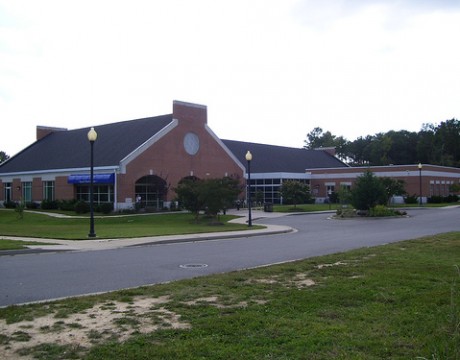 Starting this coming Sunday, Sept. 8, 2013 the Lexington Park Library will once again be open on Sundays.