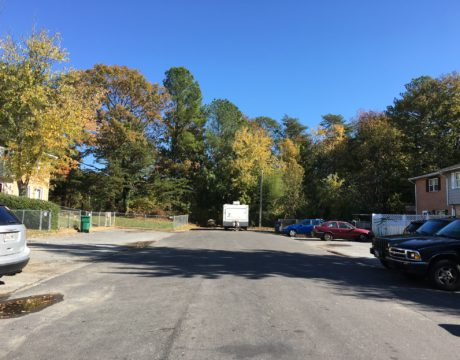 St. Mary 's CDC readies to issue a request for bids for construction of the extension of Rogers Drive from Missouri Avenue in Lexington Park to Willows Road.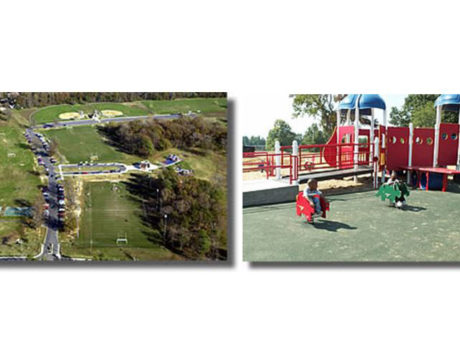 Now that major improvements have been made at John G. Lancaster Park in Lexington Park, a ribbon-cutting ceremony has been set Sept. 26 to celebrate.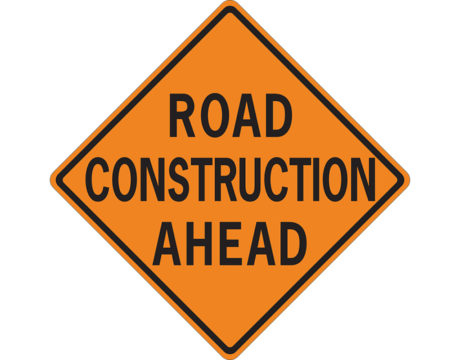 The commissioners of St. Mary's County want to hear from the county's residents about a construction project to extend Rogers Drive to intersect with Willows Road, near John G. Lancaster Park, in Lexington Park, Maryland.