Ribbon Cut on Lancaster Park Improvements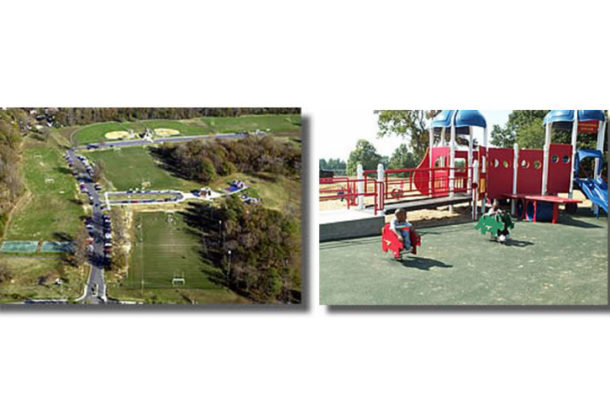 Now that major improvements have been made at John G. Lancaster Park in Lexington Park, a ribbon-cutting ceremony has been set to celebrate. The St. Mary's County Department of Recreation and Parks will celebrate at the park at 2 pm Tuesday, Sept. 26, 2017. St. Mary's County residents are invited to attend and celebrate, too. The park's address is 21550 Willows Road in Lexington Park, Maryland.
Lancaster Park now includes two new multipurpose fields, a lighted parking area, a new park entrance, and a pedestrian pathway that connects the existing one-mile trail around the park. The total cost of the project was about $1,528,000. A grant from Maryland's Program Open Space (POS) paid $255,000 toward the project and then the Commissioners of St. Mary's County funded the remaining balance. The county also acknowledges continued support from the US Navy. Navy support is given for the community park through a long-term lease agreement for the property on which Lancaster Park is located.
"One of the goals of the newly adopted 2017 Land Preservation, Parks and Recreation Plan is to continue to improve and maintain our existing county parks, facilities, museums and open spaces for the benefit of residents and visitors," Arthur Shepherd, Recreation and Park director, said recently. "We are very thankful for our partnership with the US Navy and for funding received from Program Open Space to assist with this enhancement project."
For more information on John G. Lancaster Park, or any of the parks or public landing facilities operated by St. Mary's County government, please contact the Department of Recreation and Parks at 301-475-4200, ext. *1811, or go to the department's website and click on parks and facilities.
For more about Lexington Park, visit the St. Mary's County Community Development Corporation's Leader member page.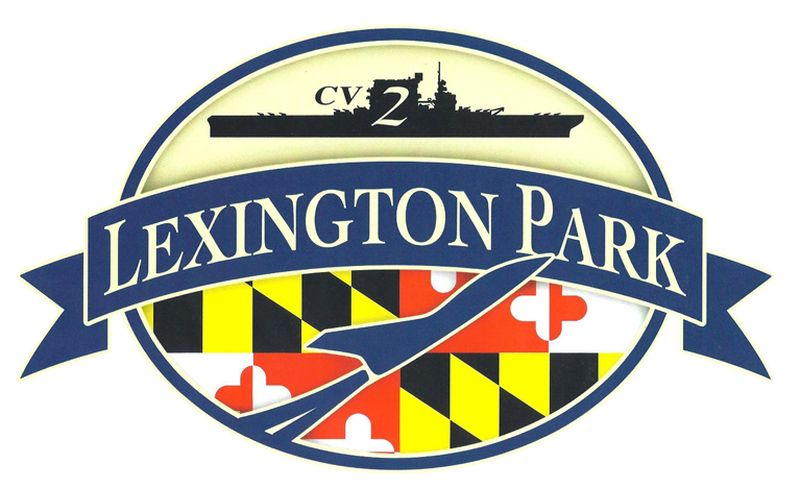 St. Mary's County Community Development Corporation
46940 South Shangri-La Drive, Suite 7
Lexington Park, MD 20653
301-863-7700
Stories: