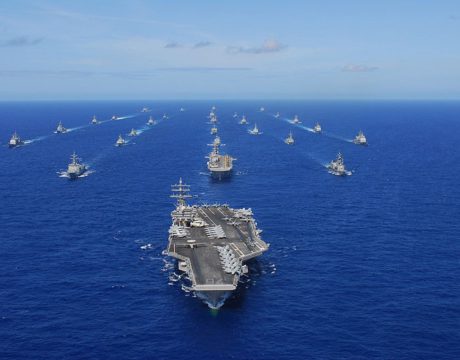 Teams led by the US Navy's chief of naval operations and the US Marine Corps' commandant have been studying the services' fleet size. The force structure plan, originally slated to be released in February, remains on track for the fall.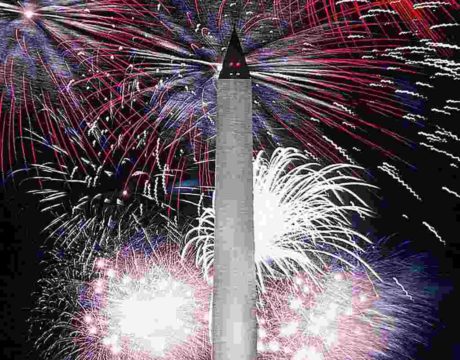 President Donald Trump touts "brand new" World War II-era tank display at the Washington, DC, Fourth of July celebration, the Blue Angels, and his chance to "say a few words."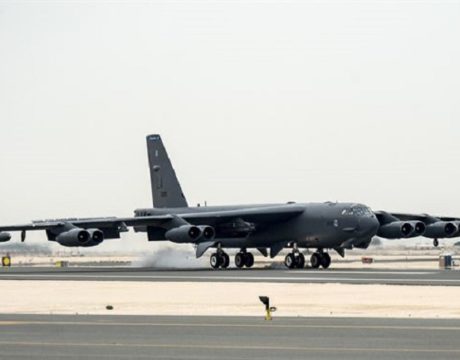 The Air Force is preparing to put nuclear-armed bombers back on 24-hour alert. "This is yet one more step in ensuring that we're prepared," Gen. David Goldfein, AF chief of staff, says.