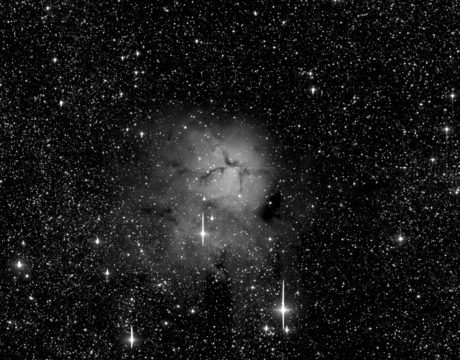 Though the defense policy bill passed by Congress won't create a new branch of the military dedicated to space, it does make changes that lay the groundwork for a Space Corps to become a reality in the near future. One analyst says, "This issue is not dead at all."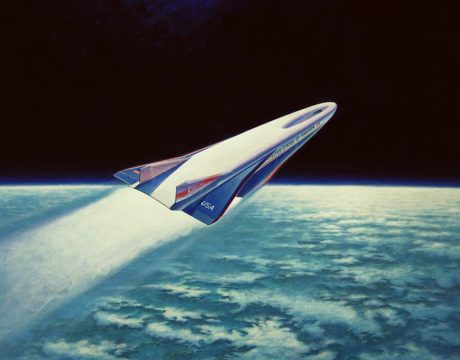 DoD brass questions the wisdom of a Space Corps separate from the Air Force as House and Senate committees consider a 6th military branch among multiple options in the debate of how to address the national defense of space.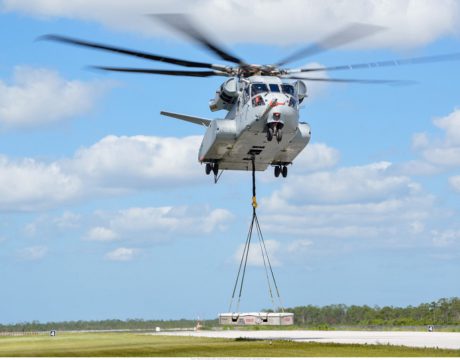 NAVAIR is considering a shorter test schedule for its Sikorsky CH-53K King Stallion helicopter program in an effort to save money.