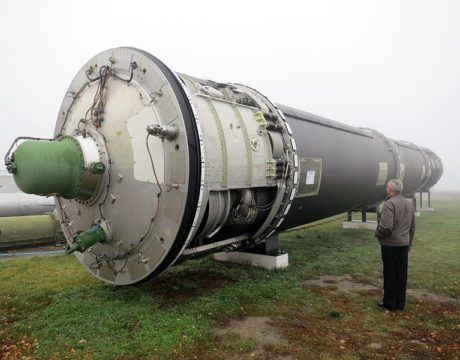 The same request that helped initiate an impeachment inquiry of President Donald Trump has netted $39 million in a missile sale to Ukraine to help deter Russia.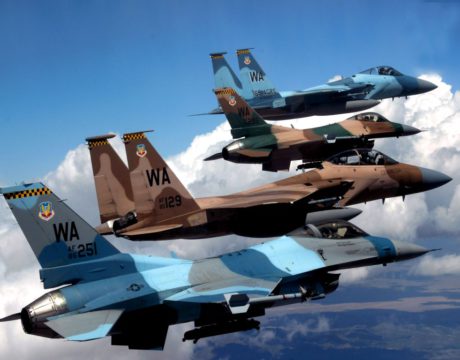 Both the Air Force and Navy are each developing a new high-tech fighter aircraft, but details are secret and approaches to the need vary. Likely the answer will be a system not a single aircraft.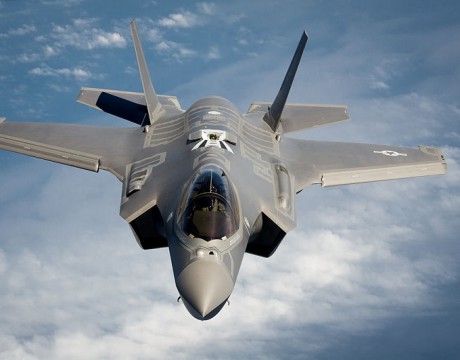 Of the 280 operational F-35s purchased by the US and international partners, only 51 percent are currently available for flight, according to the F-35 Joint Program Office.