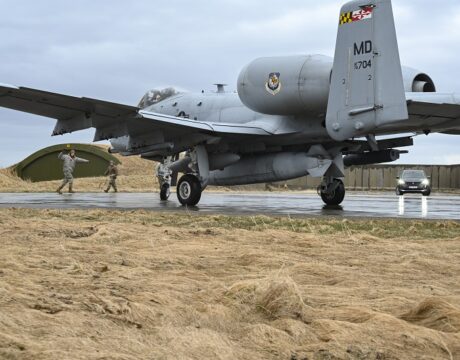 Ten A-10C Thunderbolt II attack aircraft belonging to the Maryland Air National Guard and assigned to the 104th Fighter Squadron landed in Iceland on Thursday. The "Warthogs" will be part of a training exercise throughout Eastern Europe.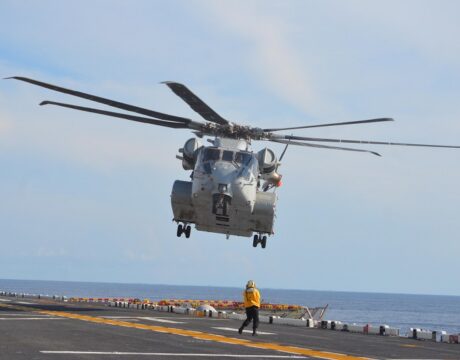 A team of pilots and engineers from Air Test and Evaluation Squadron (HX) 21 based at NAS Patuxent River recently completed a crucial series of sea trials of the CH-53K King Stallion.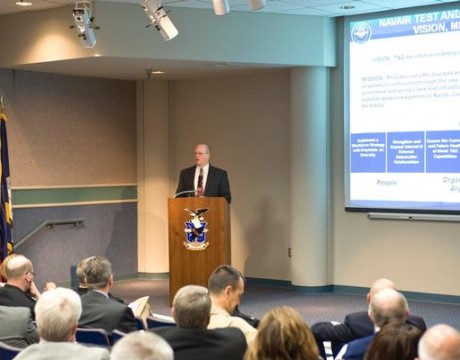 Using past operational data, NAVAIR expects to improve future business practices.