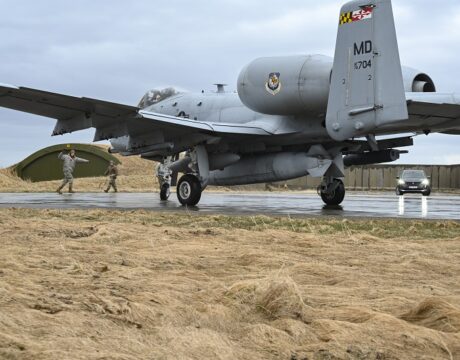 Ten A-10C Thunderbolt II attack aircraft belonging to the Maryland Air National Guard and assigned to the 104th Fighter Squadron landed in Iceland on Thursday. The "Warthogs" will be part of a training exercise throughout Eastern Europe.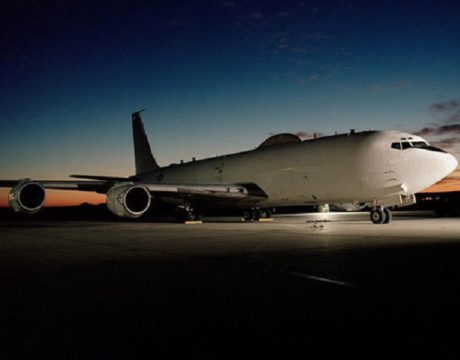 The Pentagon says there have been no changes to Department of Defense alert levels since President Donald Trump announced he tested positive for COVID-19. "The US military stands ready to defend our country and interests. There's no change to the readiness or capability of our armed forces."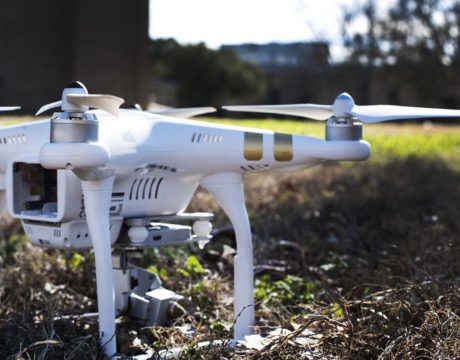 Recreational drone users will face new FAA regulations that will go into effect this summer.