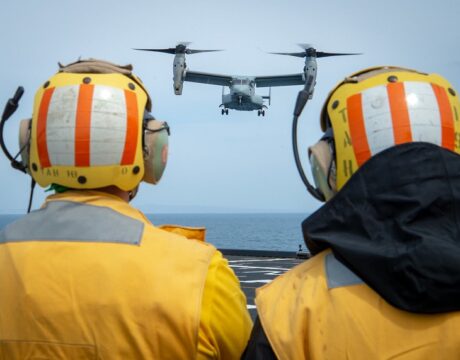 The USNS Mercy hospital ship conducted its first-ever flight deck landing of a V-22 Osprey last week. The MV-22B Osprey is assigned to Air Test and Evaluation Squadron 21 of NAS Patuxent River.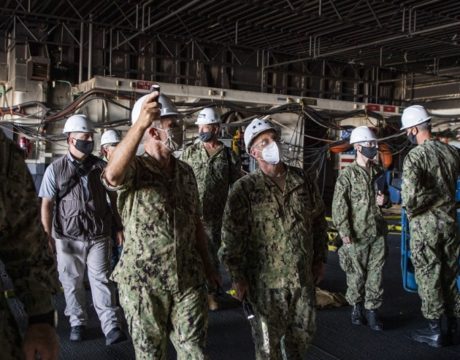 Chief of Naval Operations ADM Michael Gilday was in San Diego over the weekend to inspect the USS Bonhomme Richard and push for answers in the wake of the fire that gutted the ship. "The damage is extensive," the admiral said at a news briefing after walking through the ship.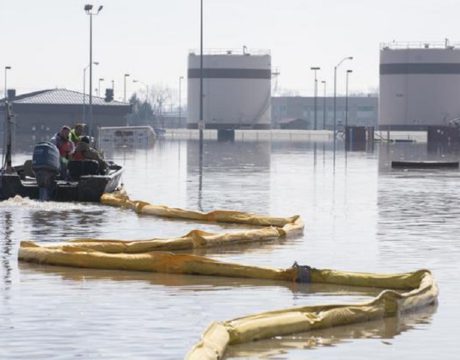 Amid a busy spring responding to flooding and tornadoes in the Midwest, the National Guard is gearing up for hurricane season, which officially kicked off Saturday and will last until the end of November. Last year's hurricanes were particularly destructive for some of the military's most critical bases.