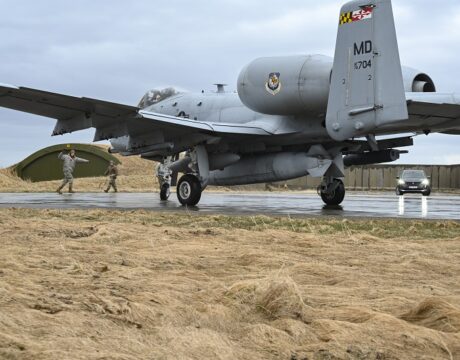 Ten A-10C Thunderbolt II attack aircraft belonging to the Maryland Air National Guard and assigned to the 104th Fighter Squadron landed in Iceland on Thursday. The "Warthogs" will be part of a training exercise throughout Eastern Europe.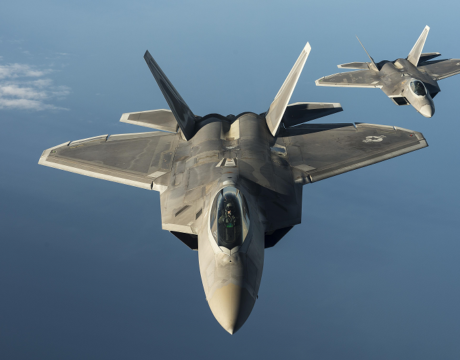 US aircraft scrambled on Saturday to intercept four Russian reconnaissance jets off Alaska. The intercept was the sixth time US fighters have intercepted Russian military aircraft near Alaska this month and the 10th time this year.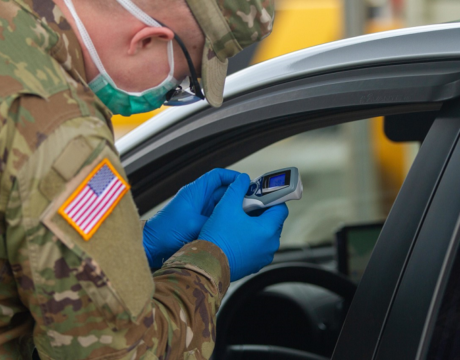 More restrictions and closures are in effect in an effort to stop the spread of the coronavirus. The number of those testing positive goes up in Maryland.