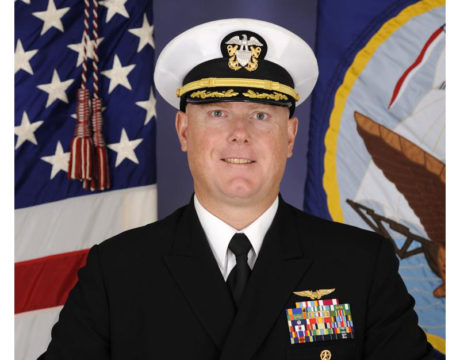 Commanding Officer Capt. Chris Cox will give a briefing titled "View From Pax River NAS" on July 10, 2019, from noon to 1:30 pm.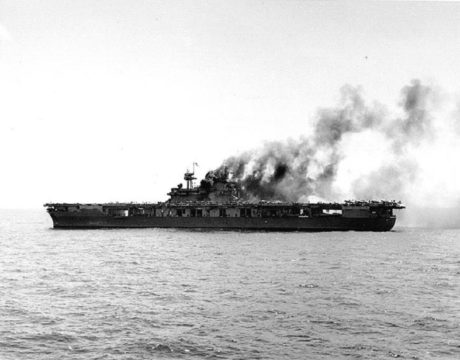 The Patuxent River Naval Air Museum will host the NAS Pax River Battle of Midway/D-Day Commemoration beginning at 9:30 am Thursday, June 6, at the museum in Lexington Park.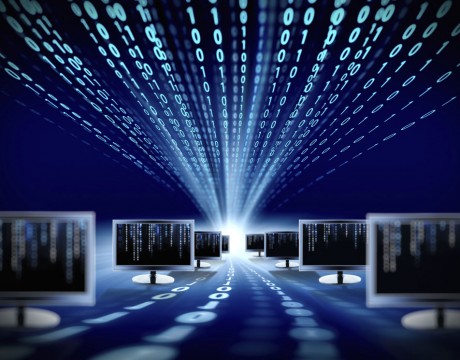 Active-duty service members are among the 143 million Americans affected by the Equifax data breach and might be more vulnerable to its potential fallout.