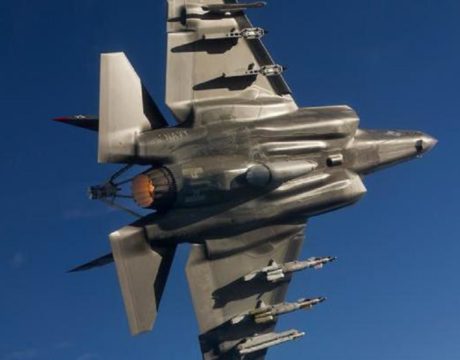 The F-35C, the variant used by the US Navy passed a major milestone last week, when it achieved Initial Operational Capability, becoming the final variant of the jet to pass the requirements.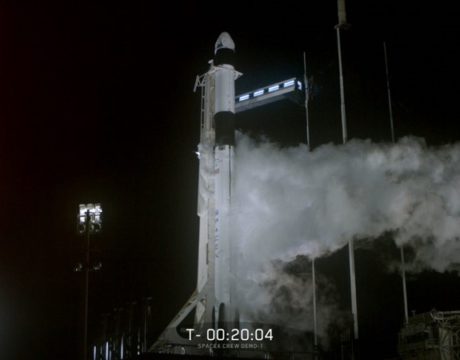 The Pentagon's latest legislative proposal for the new Space Force military service calls for $2 billion in new funding over a five-year period, during which about 15,000 space-related personnel will transfer from existing roles.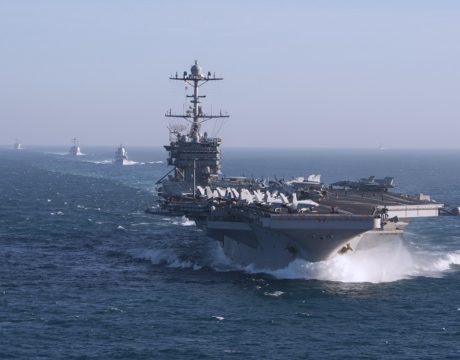 The Pentagon wants to retire the Nimitz-class carrier USS Harry Truman two decades early, which would cut the US aircraft carrier fleet from 11 to 10.