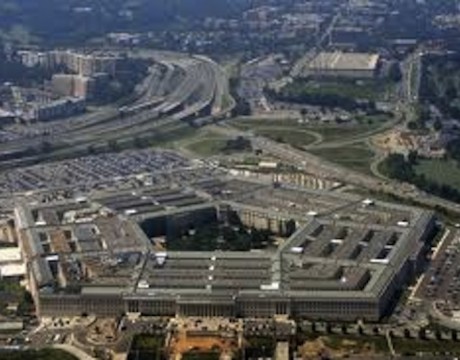 The Defense Department's inspector general says that contractors have returned more than $200 million to the US in the decade since it became mandatory to self-report potential fraud, waste, or abuse.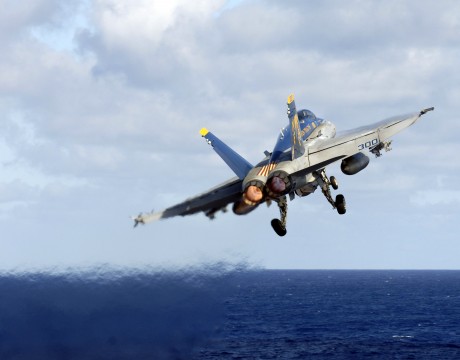 Budget shortfalls are forcing the US Navy to cut flight hours for several squadrons on the East Coast. Maritime patrol squadrons, test pilots, and fleet air support units will all see a 10 percent cut.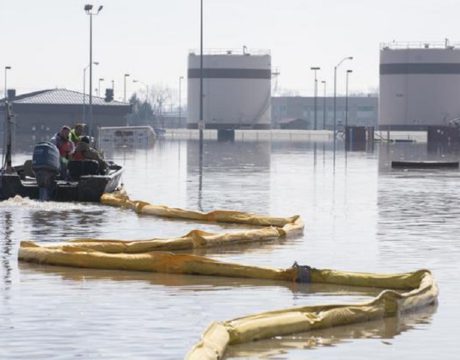 Amid a busy spring responding to flooding and tornadoes in the Midwest, the National Guard is gearing up for hurricane season, which officially kicked off Saturday and will last until the end of November. Last year's hurricanes were particularly destructive for some of the military's most critical bases.