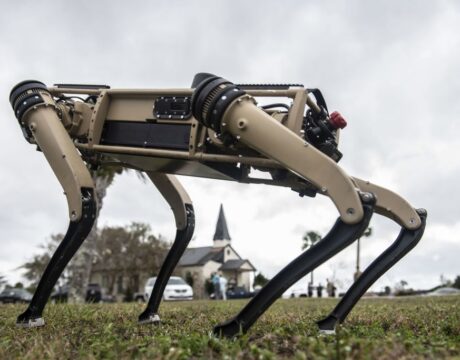 The 325th Security Forces Squadron at Tyndall Air Force Base in Florida is the first US military unit to adopt the robotic quadrupeds for regular operations.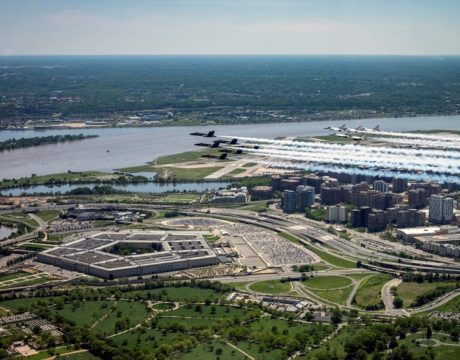 Following the removal of some top Pentagon officials last week, theories abound about why those firings occurred.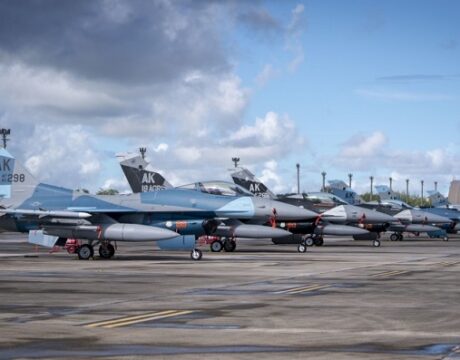 Valiant Shield 2020 has assembled US military forces in the Pacific region for the 12-day training exercise.