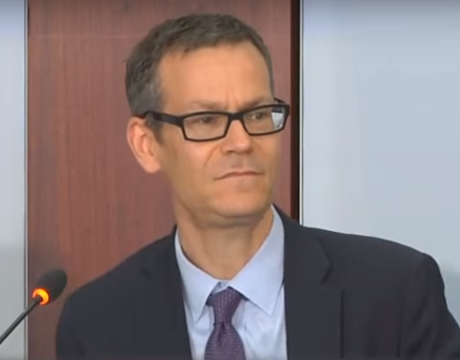 Only three of the 61 DoD presidential appointments requiring Senate confirmation jobs have been put forth. and the top Republican on the Senate Armed Services Committee has "serious concerns" over Biden's nomination of Colin Kahl, President Joe Biden's pick to run the Pentagon's policy shop.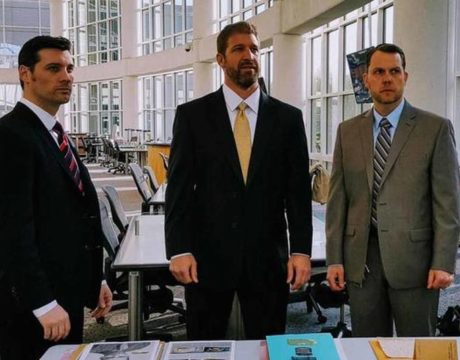 Investigators at the National Archives area making research resources more available to law enforcement to deal with what an uptick in "stolen valor" cases to obtain benefits or loans during the COVID-19 pandemic.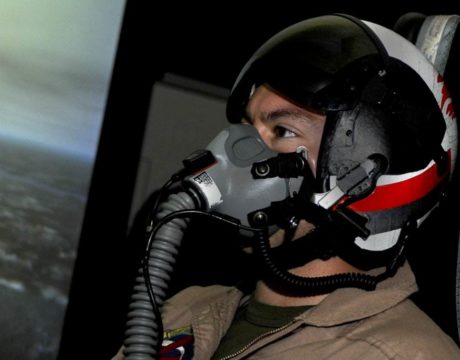 The Navy has substantially reduced hypoxic-like events in its fighters and trainers through implementation of new protocols and techniques. After spending $50 million and producing 8,000 pages of technical documentation, no single reason can be identified as the cause of hypoxia-like events.