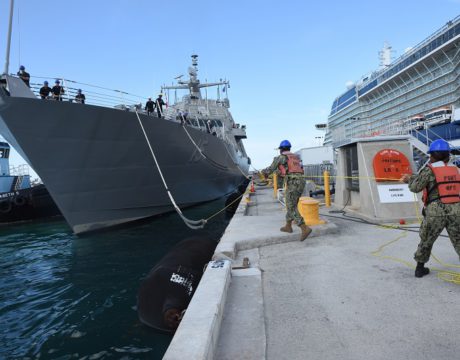 The Billings, a Freedom-class littoral combat ship, was commissioned in a Saturday ceremony in Key West, FL. The warship is named after Montana's largest city.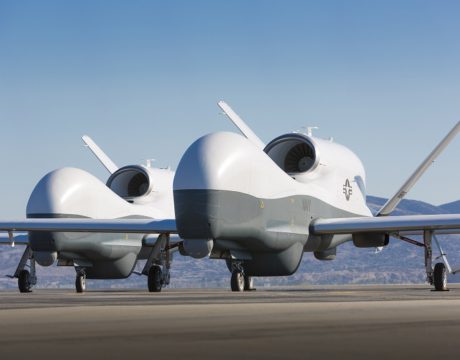 The MQ-4C Triton Broad Area Maritime System high-altitude long-endurance UAV has been officially put into service with Unmanned Patrol Squadron 19 at Naval Base Ventura County in Point Mugu, Calif. VP-19 now has two Triton UAVs.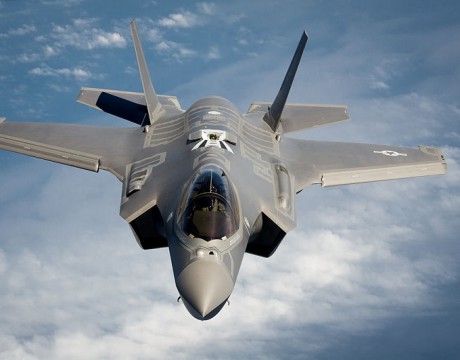 Of the 280 operational F-35s purchased by the US and international partners, only 51 percent are currently available for flight, according to the F-35 Joint Program Office.