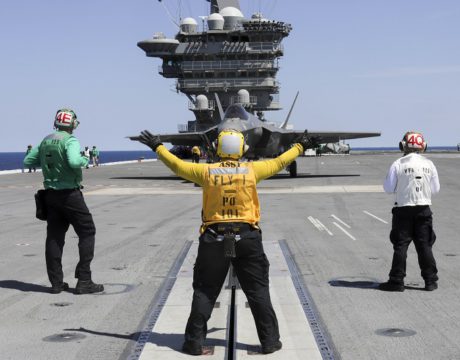 The head of the F-35 Joint Program Office floated a new strategy that the JPO hopes will make updates to the fighter jet more efficient and agile.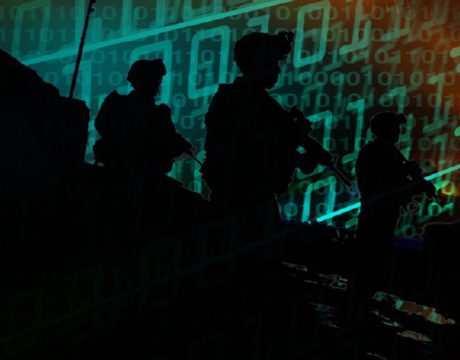 Trump likely to push for increased cybersecurity in government, and also increased digital surveillance and encryption workarounds: Not so much on cybersecurity regulations for businesses.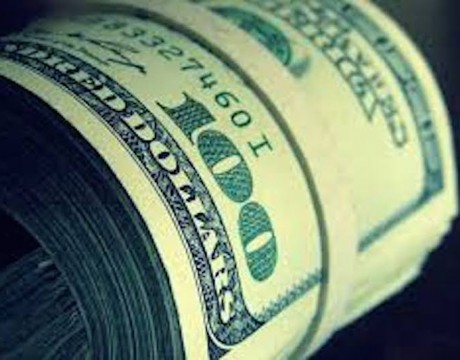 The pay and benefits cuts were backed by both the DoD and White House in an effort to slow the growth of personnel costs.