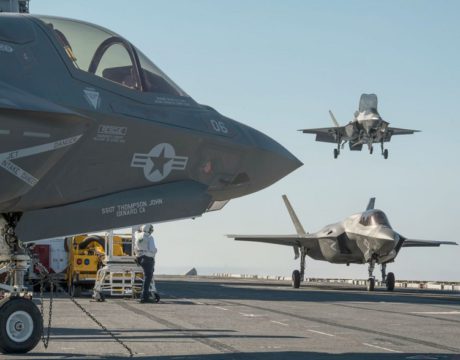 The letter to the Pentagon announcing plans to decentralize the F35 program office came from the newly reconfigured office of the undersecretary for acquisition and sustainment. Each service running its own program is a more traditional model.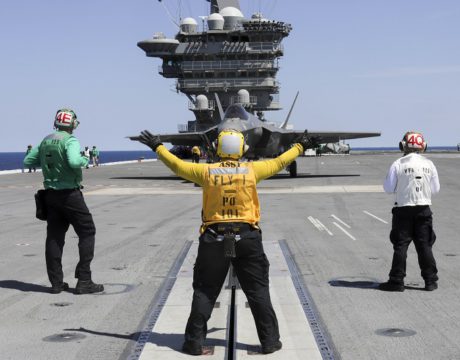 The head of the F-35 Joint Program Office floated a new strategy that the JPO hopes will make updates to the fighter jet more efficient and agile.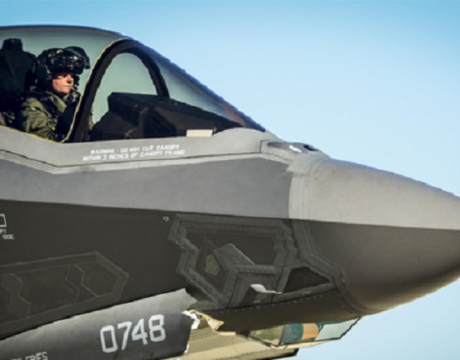 The F-35 Joint Program Office team is reviewing the apparent hypoxia incidents that recently occurred with pilots at Luke Air Force Base. JPO experts say they will share whatever information they glean across the F-35 enterprise and with partner nations.