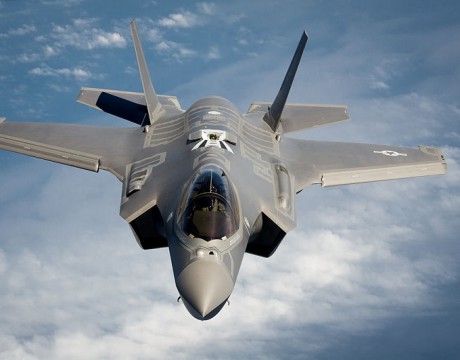 Of the 280 operational F-35s purchased by the US and international partners, only 51 percent are currently available for flight, according to the F-35 Joint Program Office.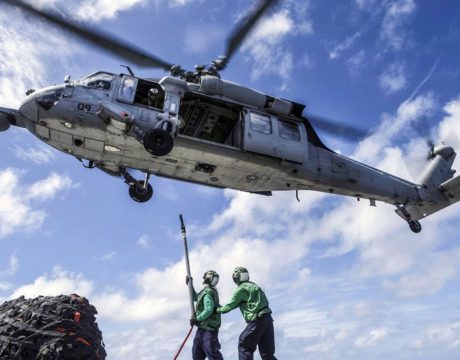 US/South Korea joint exercises begin this week. South Korean military officials expect another missile launch from North Korea as the military drills take place.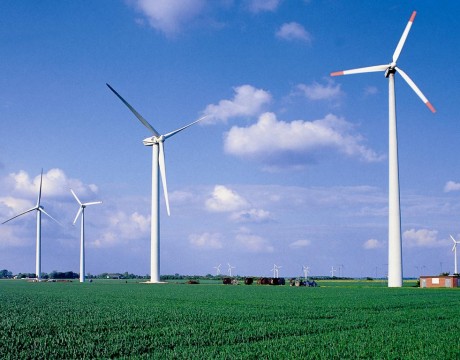 SoMd legislators sought the moratorium fearing radar interference from a wind turbine farm on the Eastern Shore of Maryland across the Chesapeake Bay from NAS:PaxRiver.