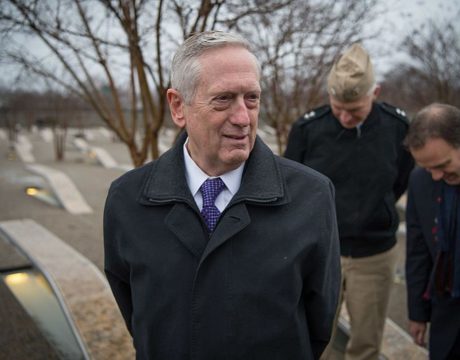 DefSec Jim Mattis issued his farewell Monday as he turned over his duties to Deputy DefSec Patrick Shanahan. Mattis urged DoD personnel to "keep the faith in our country and hold fast, alongside our allies, aligned against our foes."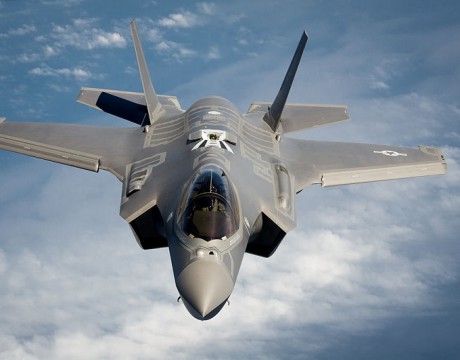 Of the 280 operational F-35s purchased by the US and international partners, only 51 percent are currently available for flight, according to the F-35 Joint Program Office.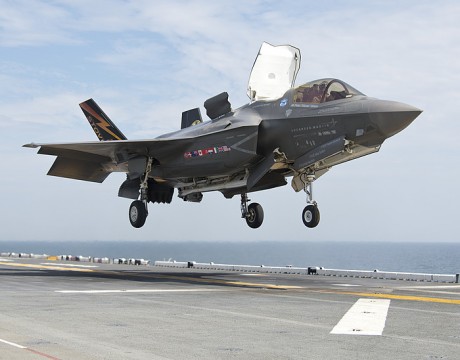 Not all F35s are equal; Chip Dudderar says the Marine's version should be scrapped while testing proceeds on the Air Force and Navy models.