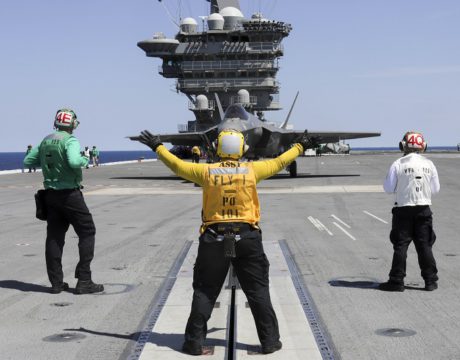 The head of the F-35 Joint Program Office floated a new strategy that the JPO hopes will make updates to the fighter jet more efficient and agile.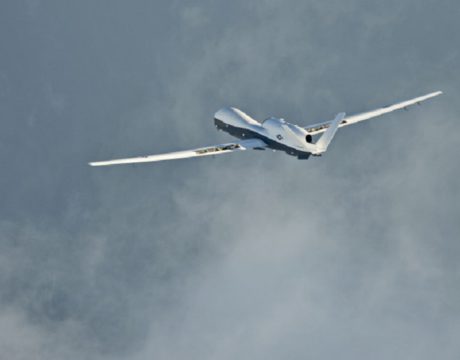 The Navy's Office of Unmanned Warfare Systems has been eliminated, and its functions are being distributed to other offices. OPNAV N99 was set up less than two years ago to oversee the warfare development of UAVs by then-NavSec Ray Mabus.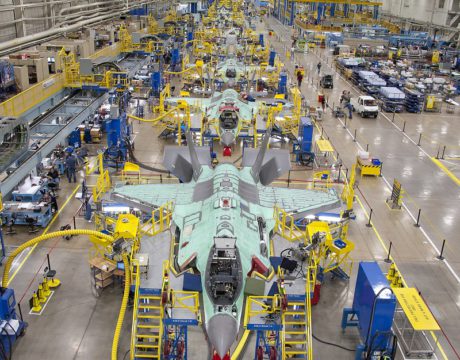 President-elect Donald Trump met with Lockheed Martin's CEO Marillyn Hewson late last week, where Hewson indicated she will get the cost of the F-35 stealth fighter jet down.