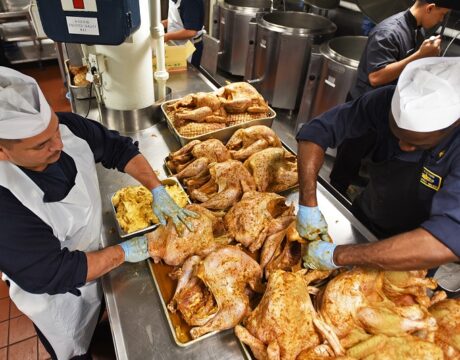 Global supply chain problems won't stop troops from a traditional Thanksgiving meal. Nearly 400,000 pounds of turkey and trimmings are making their way to troops stationed all over the globe.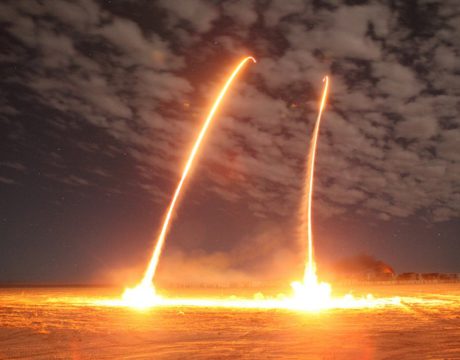 A newly released report says China's military is pushing ahead of the US. The "Military and Security Developments Involving the People's Republic of China" reveals China has progressed in areas such as shipbuilding, missile defense, and ballistic and cruise missile construction. The People's Liberation Army is an "increasingly modern and flexible force," according to the report.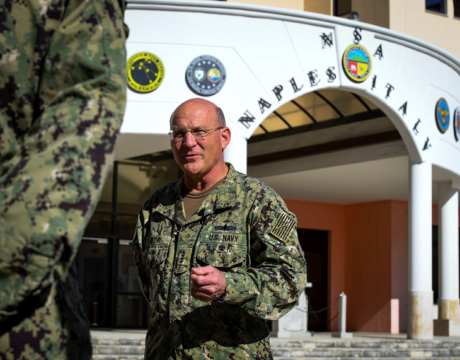 Chief of Naval Operations ADM Mike Gilday will be quarantined for a week after coming into contact with a relative who has the coronavirus. Gen. Joseph Lengyel, head of the National Guard, tested positive on Saturday but then tested negative the same day in another test. A third test was planned Monday.