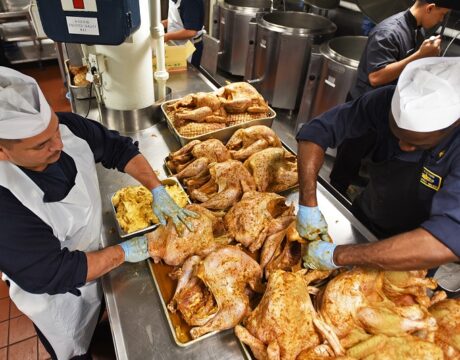 Global supply chain problems won't stop troops from a traditional Thanksgiving meal. Nearly 400,000 pounds of turkey and trimmings are making their way to troops stationed all over the globe.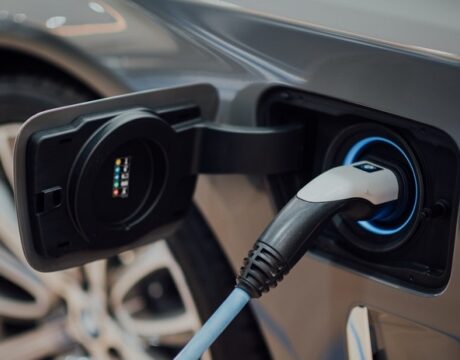 The first of 20 electric vehicle charging stations to be built in St. Mary's County is now operational at the Leonardtown Library.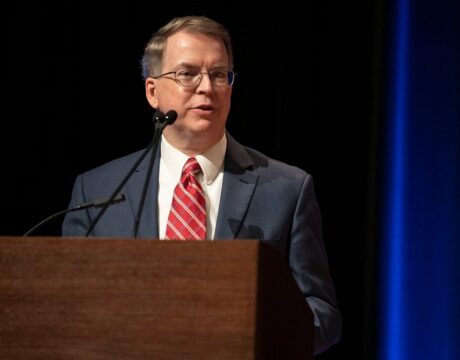 David Norquist will serve as acting secretary of defense for the start of the Biden administration. Deputy DefSec since July 2019, Mr. Norquist will be in charge until the Senate confirms retired Army GEN Lloyd Austin for the position.