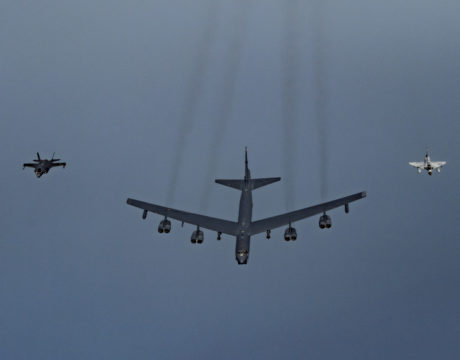 Despite Congressional objections, the Trump administration cleared $8.1 billion in arms sales for Saudi Arabia, Jordan, and the United Arab Emirates by invoking an emergency exemption.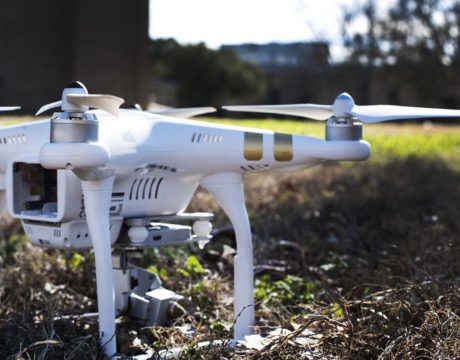 Recreational drone users will face new FAA regulations that will go into effect this summer.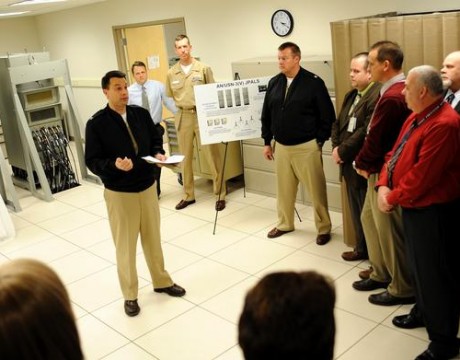 Navy unveils next generation of GPS-enabled automatic landing system.