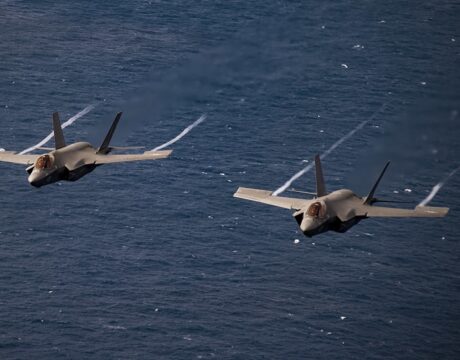 Two mishaps in January have gotten the F-35 off to a rough start in 2022. There was a landing mishap with an F-35C on the deck of the carrier USS Carl Vinson and a bird strike that caused an F-35A to make a belly landing in South Korea.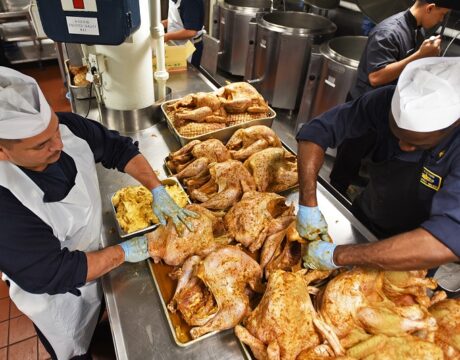 Global supply chain problems won't stop troops from a traditional Thanksgiving meal. Nearly 400,000 pounds of turkey and trimmings are making their way to troops stationed all over the globe.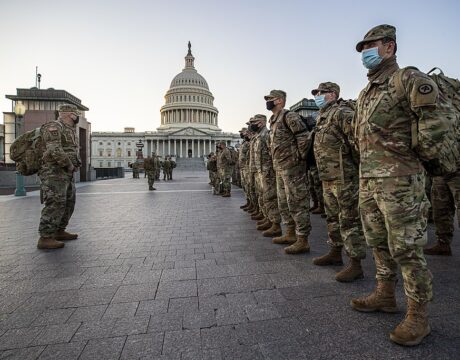 Even as the National Guard faces drastic cost-cutting measures awaiting its $520 million reimbursement from its months-long mission securing the US Capitol — even grounding aircraft — its top general expects the Pentagon to lean even more heavily on the Guard moving forward.