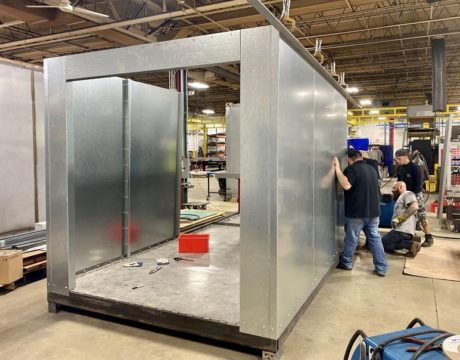 TechPort UAS Business Incubator seeks FDA approval for the Heat Sanitization Box — the "Hot Box" — that disinfects thousands of face masks within an hour. The Hot Box is the second COVID-19 tool created by SoMDLovesYou with support from TechPort.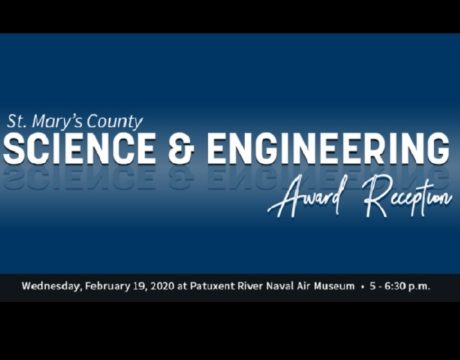 A special awards reception will be held Feb. 19 to honor students who won Patuxent Partnership and International Council on Systems Engineering awards at the St. Mary's County Science & Engineering Fair held in January 2020.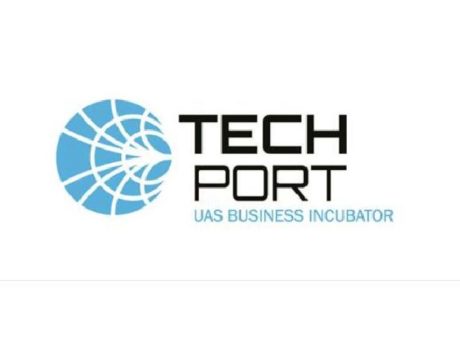 TechPort, Southern Maryland's new business incubator, has welcomed two interns. Alexandra Walker is TechPort's new community manager, and Tabitha Dunn will serve as community liaison.